ABOUT L.A. MONITORING
L.A. Monitoring has served the criminal justice community since 2011. In 2013 we expanded to provide service to family court, as well as to individuals needing to build trust with friends, family and employers, unrelated to the criminal courts.
In 2014 we began working with drug and alcohol treatment facilities to assist our clients in voluntary or court-ordered rehabilitation. In that same year we added pre-trial GPS tracking programs for individuals with medical conditions. During 2016 we expanded our services once again, to offer full service drug testing.
---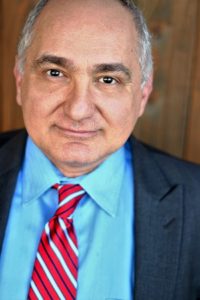 ALEX MALKIS, Owner
Alex brings the services of L.A. Monitoring to Los Angeles County courtrooms, in collaboration with our clients and their attorneys. During his 8 years as president of the state's largest chapter of the Automotive Service Council of California, he became especially interested in products and services relevant to DUI prevention, from ignition interlock devices to electronic alcohol monitoring. He saw an opportunity to make a meaningful contribution to society by helping reduce substance abuse and its impact on us all. This is the continuing mission of L.A. Monitoring. Alex is fluent in Hebrew and Russian, and an active member of the L.A. Attorney Association. Away from work, he enjoys camping, hiking and motorcycling.
---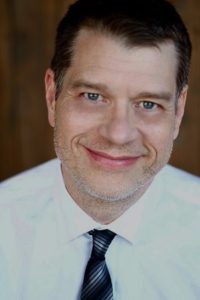 CHRISTOPHER COLLEY, General Manager
Christopher coordinates and oversees each program we offer. He joined L.A. Monitoring in 2014, as the company expanded to accommodate more clients and provide new, additional services. His business process analysis and workflow design ensure efficient delivery of our products and smooth communication between all concerned. He is an advocate for human rights, and interacts personally with all of our clients to help them succeed.